Latvia apartments
You are visiting Latvia and want to stay in apartment? That is good choice. In Riga you can rent very nice apartments. Apartment rental is ideal solution in cases if you need to stay in Latvia for longer time or you simply donít like hotels and want some intimacy. A nice apartment usually prices somewhere from 400 to 800 EUR a month. We are talking about nice apartments, like this one on the pictures.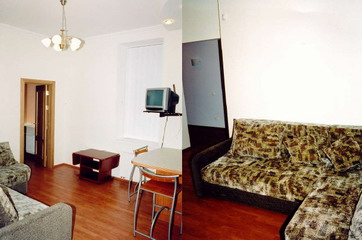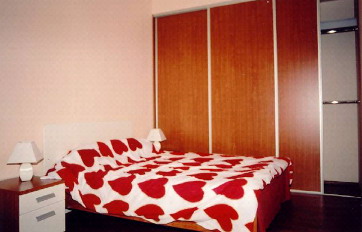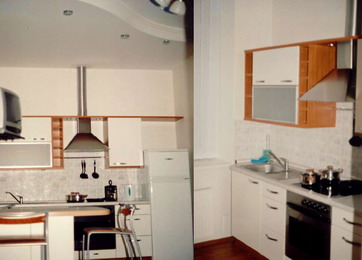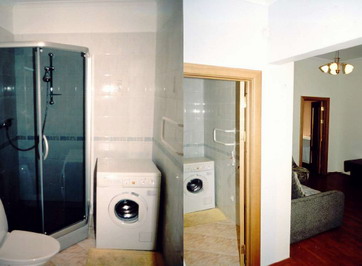 If you are student and looking for some sort of middle-class apartment, then the prices varies between 100 and 200 EUR a month, but it takes longer time to find one, as they are very popular also between local students.

However, if you are looking for apartment, please contact us trough the form on the first page of Daily Latvia web site.

@include("google.php"); ?>