Want to spend holidays in Latvia? Okay! Here is what you should know!
Before you decide where to go you may consider on coming to Latvia!

A very good reason why to come in holidays to Latvia is the cheap prices! Although we are in European Union (EU), we still have low prices on many services and goods, and that's great, because you can get even more for every dollar you spend - less headaches, more fun! Exactly!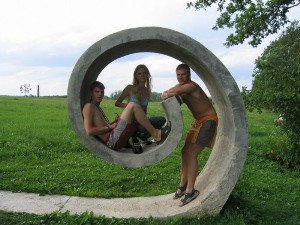 Of course here are high-class five-star hotels who well charge you 100-200$ per night and there are also a lot of opportunities to have quite cheaper deals. Especially for these young-and-crazy, who travels from country to country at summer holiday time or simply looks for fun!

Very important are the prices for food here in Latvia. If you do smart you can spend only as little as 10$ per day. In some smaller cities or a little bit farer from the center of Riga, you can even need only 5-7$.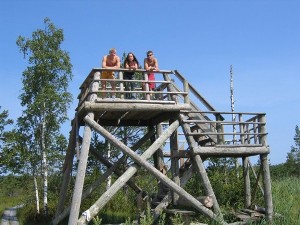 If talking about places to stay, there are many variations. For example, if you are a student with 2-3 friends, it can cost you as little as 10$ per person if you decide to go to student hostel (or 60-100$ per month). For a middle class you can pay about 35$ to 55$ per night, and of course in hotels you will have to pay 80$ or more per night per person.

If you are willing to spend longer time in Latvia, then the basic living expenses can add up to 500$-600$/per month. If you go on trips and travels, then it could be up to 1000$ per month.



@include("google.php"); ?>